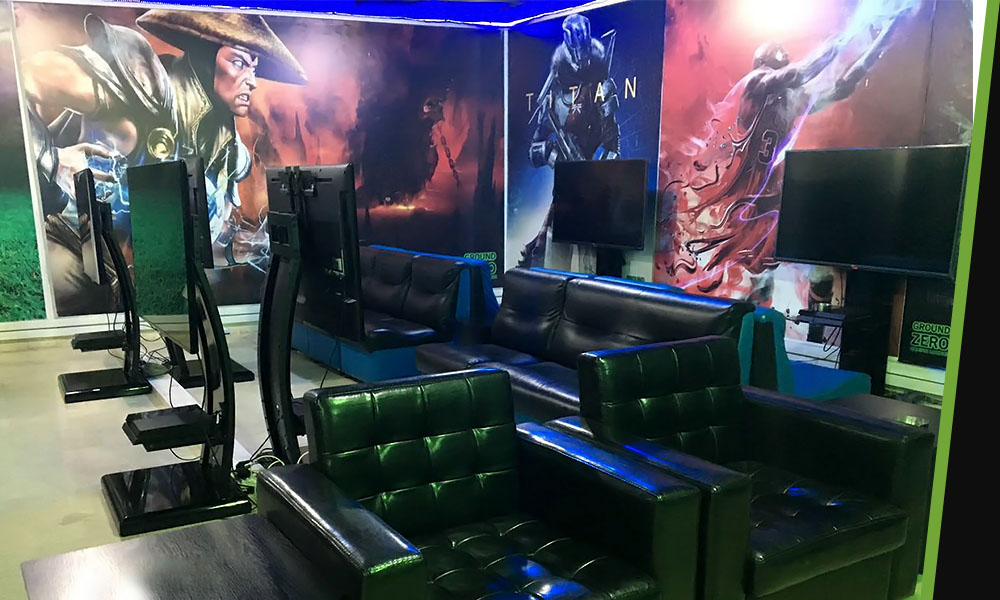 5 PS4 Consoles
A great PS4 area with High-End Tvs for a fully comfortable experience of the latest games. It just feels like home.
STORE
When it comes to Products, GroundZero is one of the top retailers in Beirut, specially Razer and HyperX products. We have a wide range of gaming gears and peripherals that suit your needs. Pass by and check our displayed products anytime.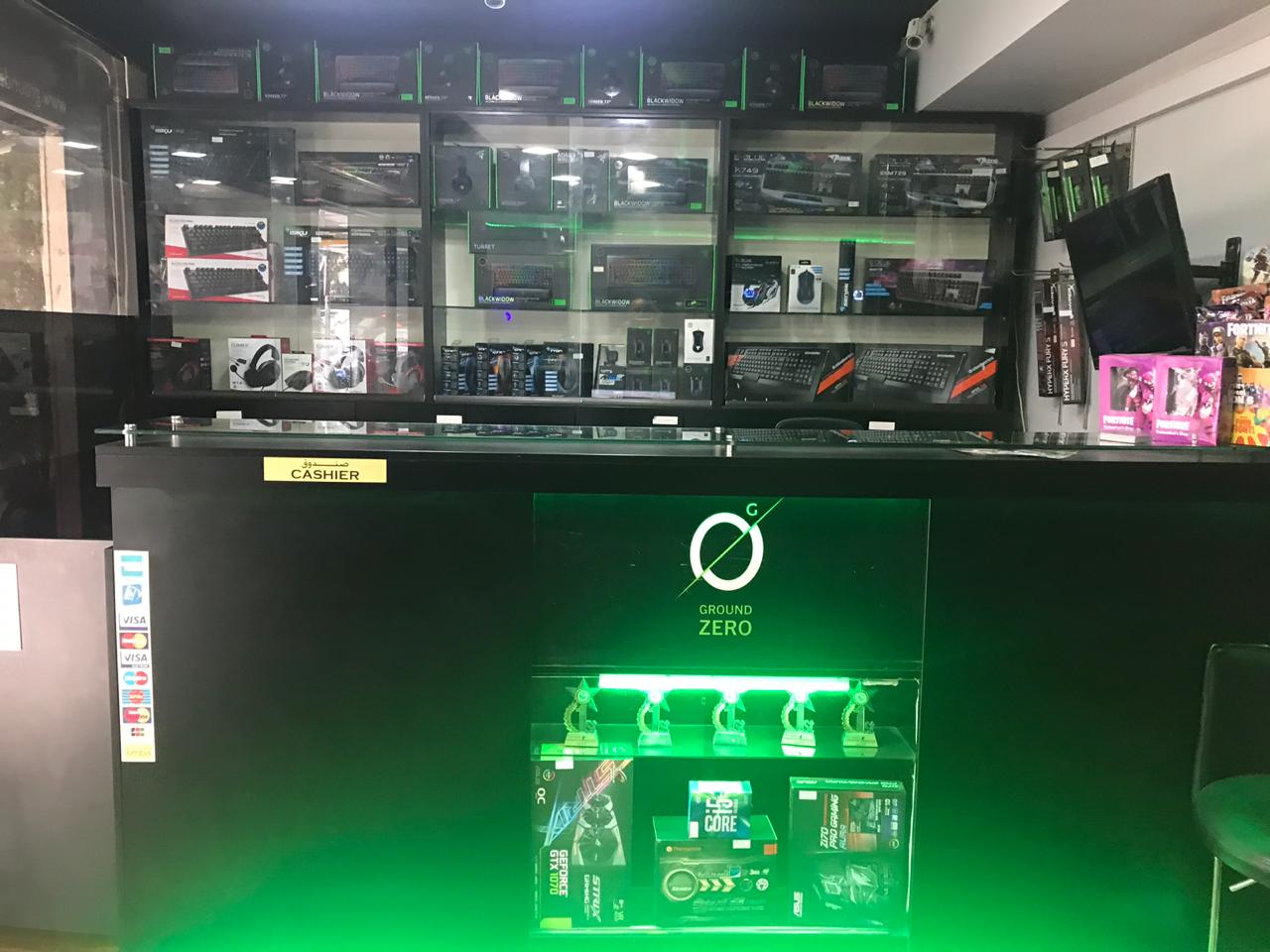 Cafeteria
 As Gamers, we all need to take a break. Our Cafeteria has a wide variety of snacks, drinks, chocolates and many more. Grab a cup of coffee and energize your mind for the next level. Including a wide varieties of American Drinks.